Pet Boutique & Mobile Grooming

We get it! Your fur babies are like your kids, and that's why at Koko Bone, there are no employees, just us, the pet loving, animal crazy enthusiasts. We'll pamper your pup or kitty as if they were our very own, setting us apart from the typical dog spa options. We're here to provide top-notch grooming and more, all with a whole lot of furry love.
Dog service Certifications
We're certified to pamper your pet with professionalism and care, performing skin and fur diagnoses in our grooming spa.
You can ensure your pet's health with our spa for paws Mobile Grooming. We're always nearby, ready to assist in pet care planning.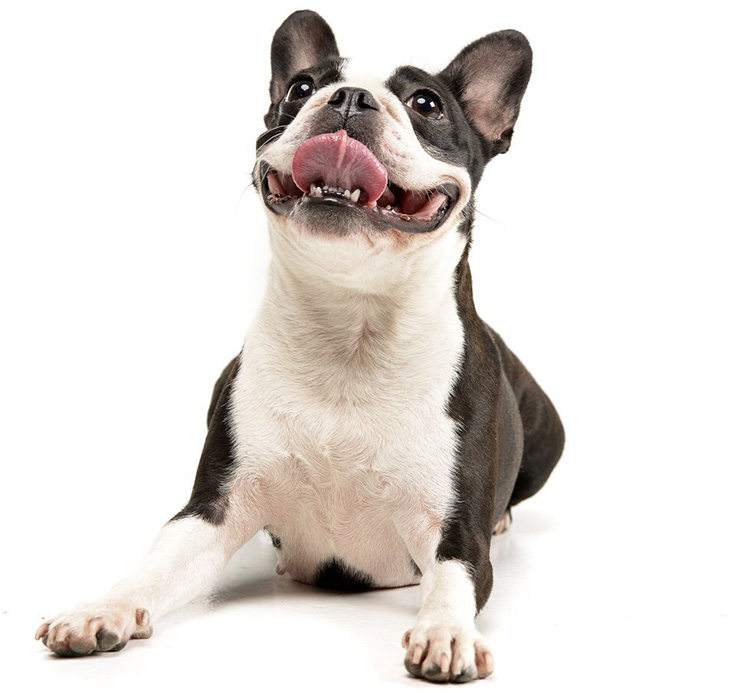 Help your pet stay heathy
& happy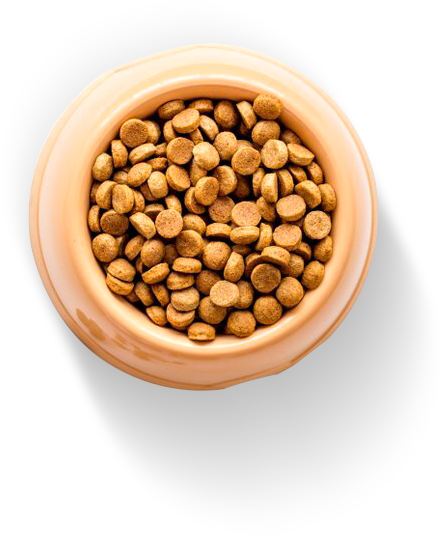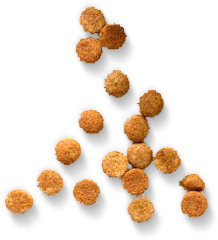 We can assist in keeping your kitty healthy and clean regularly. We'll create a tailored plan and stay vigilant. You can visit our center or have our mobile cat spa come to your place. Ready to explore all we can do for your feline friend?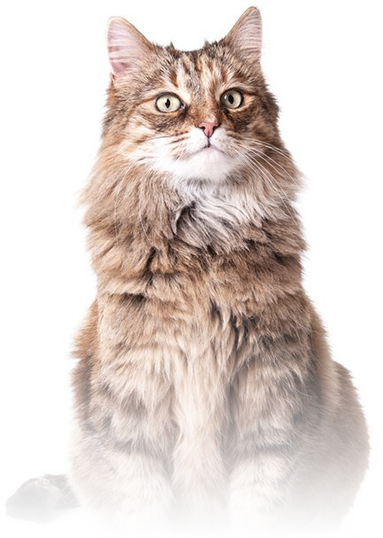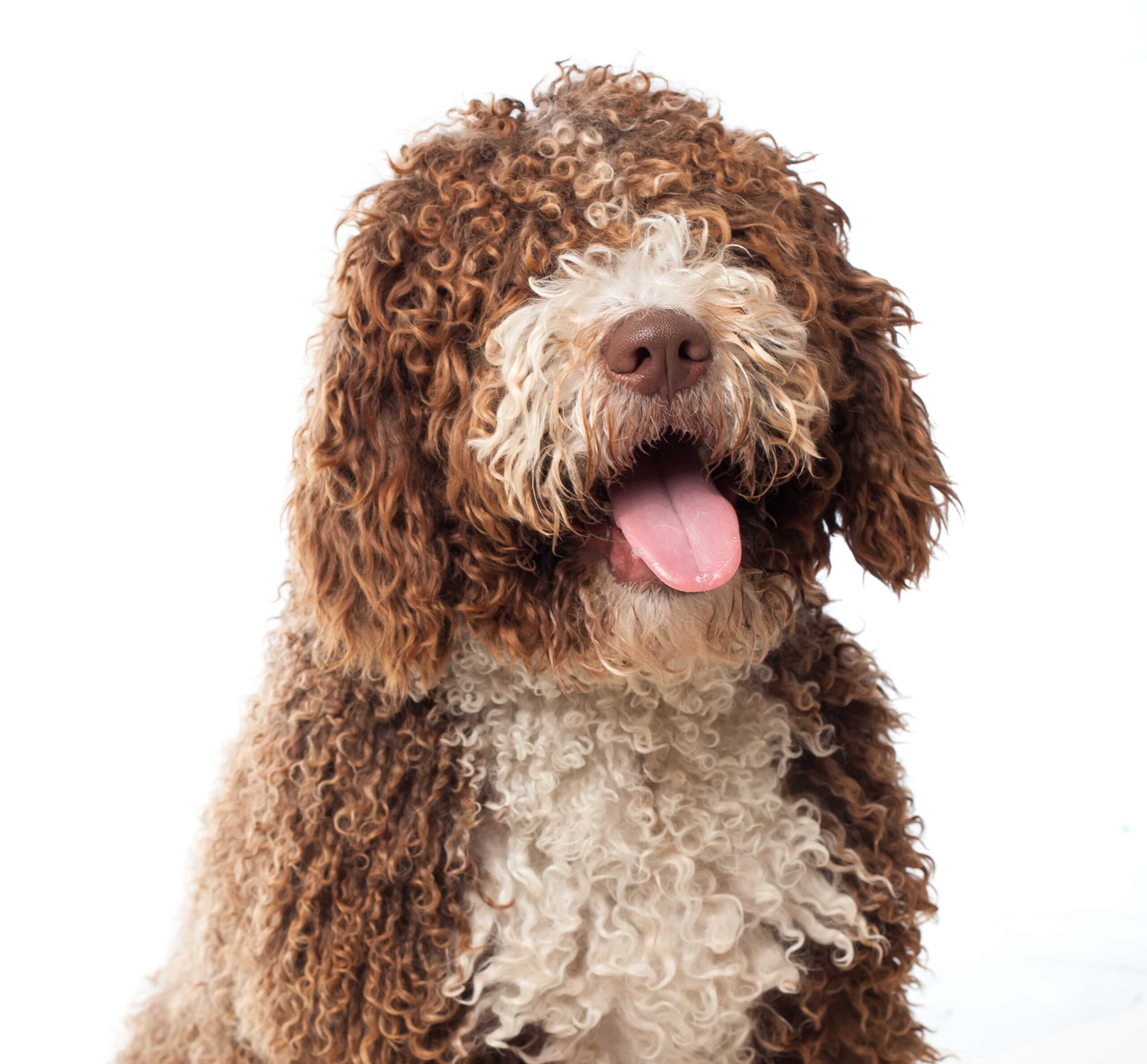 Grooming and care for your pup can be in our hands. We'll look after their fur, skin, scent, and oral health. Nails are covered too, and we'll make your dog as happy as you when you see them. Want to know what more we can do for your furry friend?

Pets can't talk, but their
owners can 🙂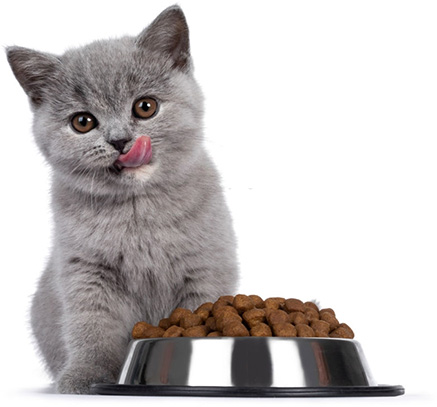 Gemma Viladegut
2023-10-28
Koko-Bone is an exceptional pet grooming salon that provides top-notch grooming services in Weston. Their staff is skilled and caring.
Michelle Castellanos
2023-10-05
Always very nice to my pet and they always leave him with a great haircut. They are also very good at listening to requests
We've been with Koko Bone for a few years and they have always been excellent. They have a good recall system to schedule appointments and all the groomers are phenomenal. We appreciate their service and will continue to use them for our pup's grooming.
Very professional, they took care of my Rex with love and passion. Truly the top.
trinidad gonzalez
2023-09-27
happy with the attention and service of koko bone, I will always bring my dog ​​to this place.🐾❤️
My dogs always look beautiful. I love how they do the grooming service, excellent care for our pets.🐾♥️
My experience With Koko Bone Pet Boutique Spa was excellent! The service is very professional! They're kind to my fur babies.😍✌️🫶❤️